Get Your Free Consultation Today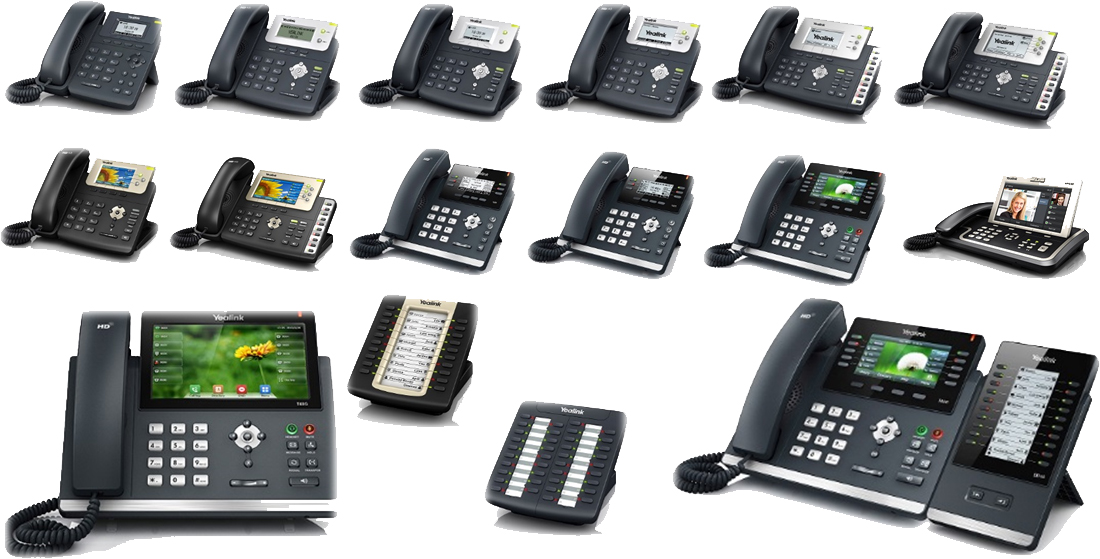 We get it. You don't think about changing your Business Phone System until… well, until it's not working. You just assume it's going to be there and work, day after day, and year after year. When you think about it, your phones are your link to your customers… second only to a face-to-face meeting. It's your voice, and your customer's voice, connected by your phone. Poor sound, bad connections or an office PBX that's older than you… that's a sign that change is long overdue. And your customers might not wait very long for you to get your phone-act together.
Change might be needed for another reason – your phone bill. Not too many years ago, there weren't many options other than the 'phone company'. As high-speed networks became commonplace, there emerged another way to provide Business PBX – Voice over IP of VoIP. The advantages are numerous – just see the boxes below. But one  advantage stands above all others – cost. VoIP phone service typically can save our customers hundreds, or even THOUSANDS of dollars over a traditional PBX from the 'phone company'. And Bludog VoIP delivers a service that offers benefits the big guys can't touch.
Our business telecommunication services include assessing your needs, design, phone system installation of equipment, setup and configuration and fast servicing of your systems. We do it all on-site. No plug and pray. At the outset, we make an assessment of your telecom needs then we design a communication package which accomplishes those your goals using equipment best suited to you. We live and breath business phone systems and nothing makes us happier than exceeding your expectations.
Cat6/Fiber Optic Cabling
We specialize in the design and installation of cabling systems for office local area networks and telephone premises wiring.
Hosted VOIP
Hosted VOIP allows you to serve your customers better with mobile, flexible solutions that help you do business anywhere, anytime.
Carrier Services
We help ensure you have the right carrier for your voice, Internet, data and cloud services based on your short-term and long-term goals
Business Phone Systems
Our systems include a variety of features that allow small offices to present themselves in a professional manner, such as an auto- receptionist, ring groups and voicemail-to-email.
Paging/Audio/Media Installations
We design, install and maintain paging, audio and media systems for the growing needs of your facilities.
Free US based customer support
Never worry about managing your business phone system again.
Industry-Leading Reliability
Our platform is designed so that no single point of failure will affect your service.
Easy Setup
All you need are phones and a reliable Internet connection.
Full Mobile Support
Make and receive calls seamlessly from smartphones, tablets, laptops, and PCs.
Business phone system installation services for Camarillo, Somis, Oxnard, Ventura, Newbury Park, Santa Paula, Port Hueneme, Thousand Oaks, Moorpark, Westlake Village, Fillmore, Simi Valley, Oak Park, Agoura Hills, Oak View, Ojai, Malibu, Piru and other cities in Ventura County and Los Angeles County.