Get Your Free Consultation Today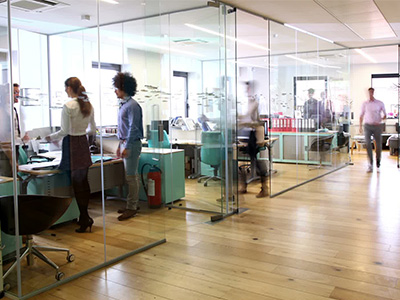 Telecommunication companies are what drive the communication between businesses around the country and around the world, effectively having become an absolute necessity amongst small business owners and large business owners alike. It has become very important to make sure that your company is consistently updating your business phone systems and staying on top of the newest trends and technologies.
With a combined 45+ years of experience in the telecom industry, Bludog Telecom is in a unique position to provide you with exceptional service and unmatched telecommunications services to aid your company in achieving its goals. Whether you are looking to improve communications within your office, or you are aiming to bring a more reliable service to your employees for communication with your clients, Bludog has you covered.
When you are looking at telecommunication companies that you may like to work with, you will come to find that Bludog Telecom is an industry leader amongst telecom companies. With extensive experience in telecom systems implementation and installation, our representatives will make sure that your communications are working better than they ever have before. You will notice a difference, your clients will notice a difference, and you will most likely never want to switch to another telecom company.
Voice over internet protocol, or VoIP, is a wonderful technology that allows all of your business telecommunications to be handled through a fiber optic internet connection. This ensures that you will always have a crystal connection and any service that you may require in the future will be easily handled by our experienced reps.
We cater to a wide variety of different industries that benefit from these lightning fast speeds including but not limited to law offices, small businesses, call centers, accounting firms, enterprise businesses, and retail companies. We understand that no two businesses are exactly the same and that your company more than likely has very specific needs that need to be addressed. That being said, we cater to each of our clients' particular needs to make sure that your business is functioning at peak performance.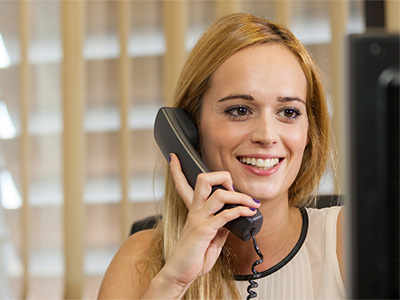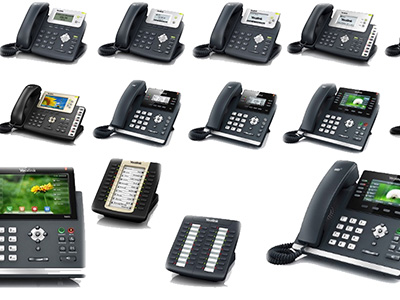 We are also constantly researching and staying on top of the latest trends and developments in the telecommunications industry so that you can focus on the things that are more important to you and your business. We will help unravel all of the complex applications and make our recommendations easy to understand.
Bludog is here to help you with whatever your business telecommunications needs may be. With a variety of different products and services offered, Bludog Telecom has something for everyone. Our experienced staff is on call to assist you in recommending the right services for you and your business, and to help you solve any issues you may have with your current provider. Give us a call today at (805) 853-3003 to discuss how Bludog is the right option for you.
Telecommunications company serving Camarillo, Somis, Oxnard, Ventura, Newbury Park, Santa Paula, Port Hueneme, Thousand Oaks, Moorpark, Westlake Village, Fillmore, Simi Valley, Oak Park, Agoura Hills, Oak View, Ojai, Malibu, Piru and other cities in Ventura County and Los Angeles County.